Building Strong Catholic Families amid COVID-19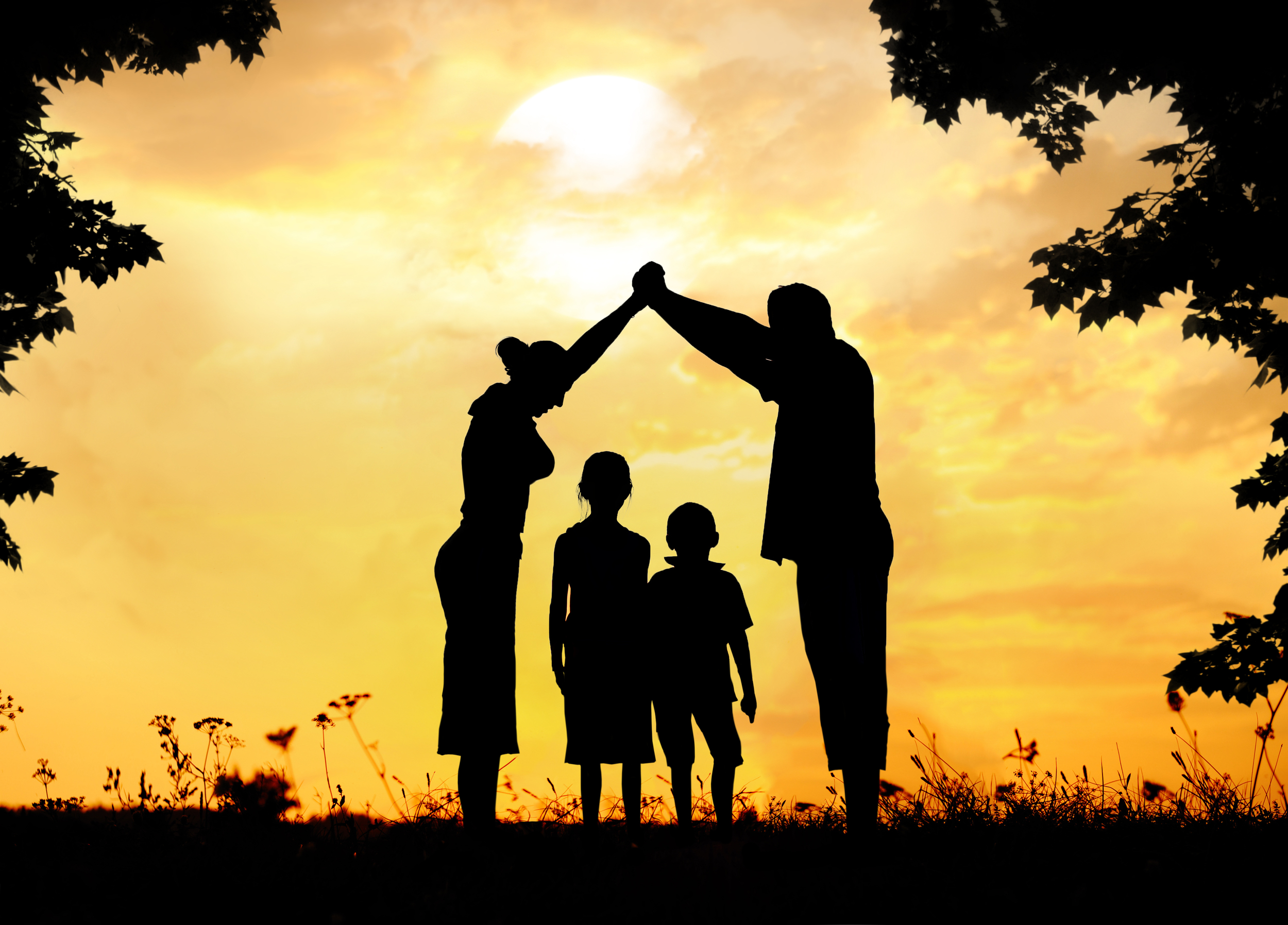 As we continue to maneuver our way through the restrictions, struggles, fears and frustrations of this pandemic, we must remember to not lose sight of what truly matters. Here we are six weeks into the Stay at Home order and perhaps, patience is running low, anxiety may be affecting everyone in the household a little stronger and the million dollar question with no clear response…until when?
Nevertheless, when the moment comes when we do get back to 'normal', let's not throw aside this experience into the abyss of a bad memory; rather, let the 'new normal' be a virtuous 180 degree about face that allows us to be intentional in our relationships with God, family, friends, co-workers, and every person we meet. Starting with, our vertical relationship with Christ. The old adage reminds us, "you don't know what you've got until it's gone". Well, think of those things that were taken away so to speak-what will you do differently? What has God  been asking of you and your family in this time of social distancing? Have you practiced spiritual closeness? Hopefully, in these days of quarantine, you have realized and learned new things about yourself, your spouse, your children, and family members that share the same roof with you. Perhaps you have realized things you had not considered before because work consumed your time and attention. This break from the outside world to focus on what is there before us, should leave an indelible mark upon us that should shape us into better more conscious individuals. This is where that fortified vertical relationship with Christ will translate into our relational horizontal response with one another as disciples of the Living God.
Therefore, we want to share with you some catechetical and evangelization resources that will allow you to continue to reinforce your domestic church. To share the Good News of the Risen Lord with your families. Christ instituted the domestic church and in each and every family, Christ abides.  Our faith remains firm in God's infinite love and mercy and His grace will allow us to grow exponentially from this lived experience. Please visit this curated list of information and links for you to use as ways in which you can break open the Living Word at home and build your strong Catholic Family http://www.catholicfamilyfaith.org. Don't forget to visit our previous posts as we continue to add more resources there for you to share and use.
OECM News