04/15/2021
10:00 am - 11:00 am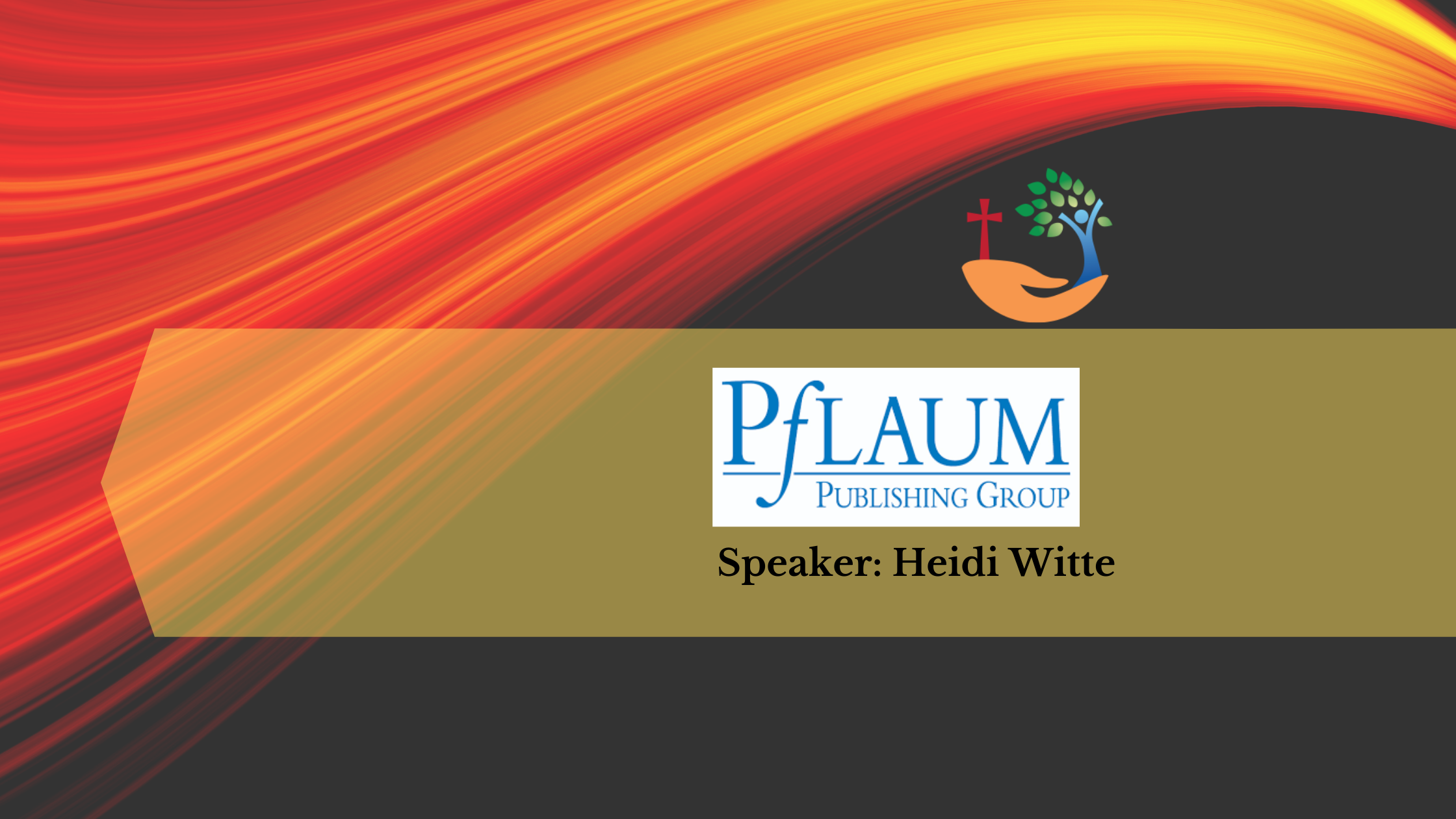 Accompaniment: Journey with Families During Times of Pandemic
This Series of power-hour presentation will assist Parish Ministers in their Pastoral outreach to children, youth and families.
There is no cost for this virtual series. 
Speaker Heidi Witte: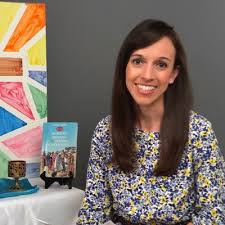 Heidi holds an M.Ed. in Elementary Education from the University of Notre Dame's Alliance for Catholic Education program. She is a former Catholic school teacher, cantor and volunteer Children's Liturgy catechist at her parish. Heidi is the host of Children's Liturgy of the Word on CatholicTV, airing Sundays at 8:30 a.m. and 6 p.m EST, and on the free Kids' Liturgy YouTube Channel.
How can we accompany families with young children during the ongoing pandemic? Heidi Witte, host of Children's Liturgy of the Word on CatholicTV, will give suggestions on how to journey with families during this difficult time for our global Church. She will discuss ways for children and families to actively participate in faith formation, ideas for whole-family catechesis, and other methods of building up the Domestic Church.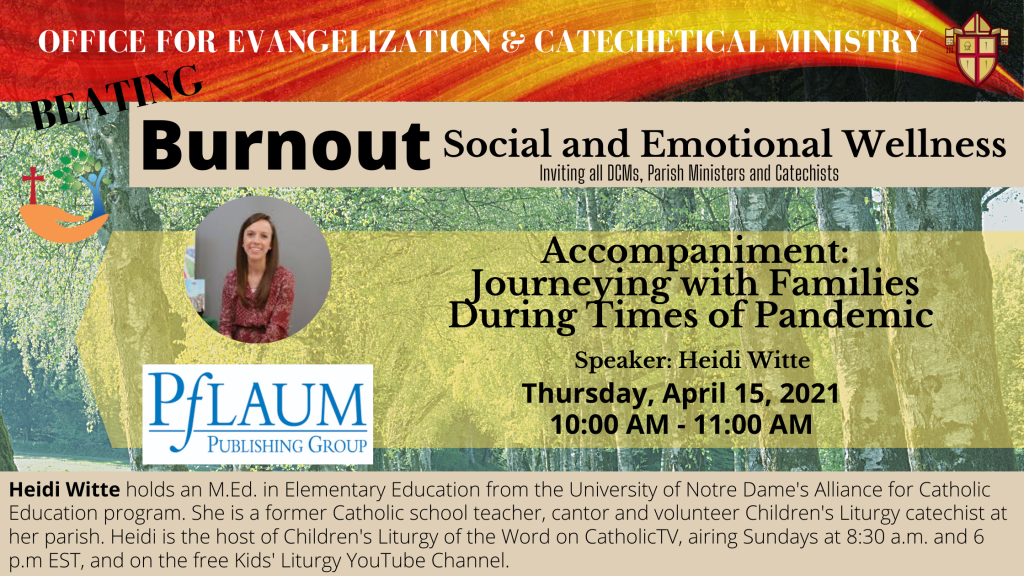 Zoom link will be provided (via-email), upon registration.