04/20/2021
10:00 am - 11:00 am
Keeping Faith Alive in Times of Pandemic
This Series of power-hour presentation will assist Parish Ministers in their Pastoral outreach to children, youth and families.
There is no cost for this virtual series. 
 Speaker: Kathy Hendricks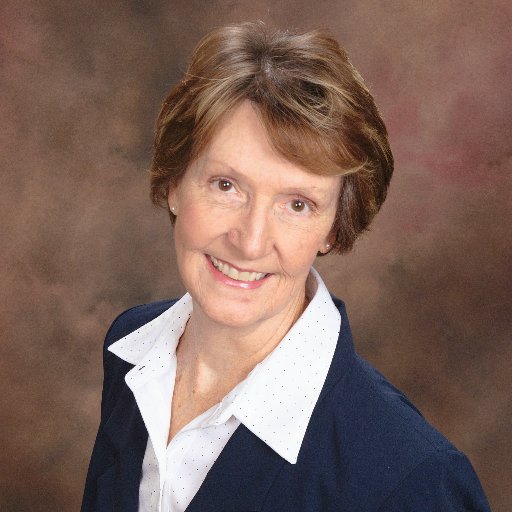 Kathy Hendricks is a National Religion Consultant for William H. Sadlier, Inc. and a contributing writer for their Christ In Us and We Believe catechetical program and other resources. She has over 25 years of experience working in Catholic schools, parishes, and dioceses, and is a certified spiritual director. She holds a bachelor of arts in elementary education from the University of Colorado and a master's degree in adult Christian community development from Regis University in Denver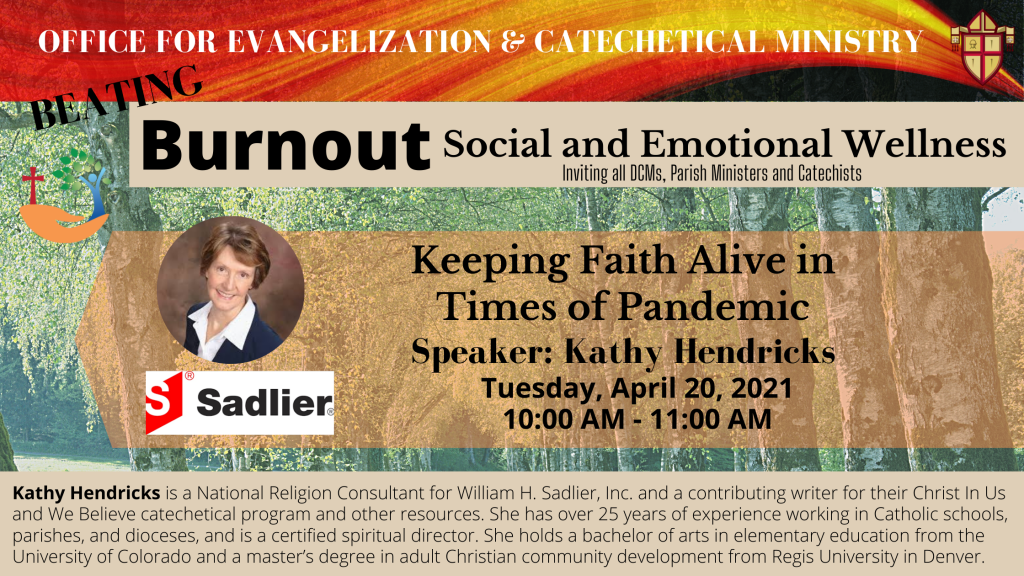 Zoom link will be provided (via-email), upon registration.