07/11/2023 - 07/12/2023
9:00 am - 5:00 pm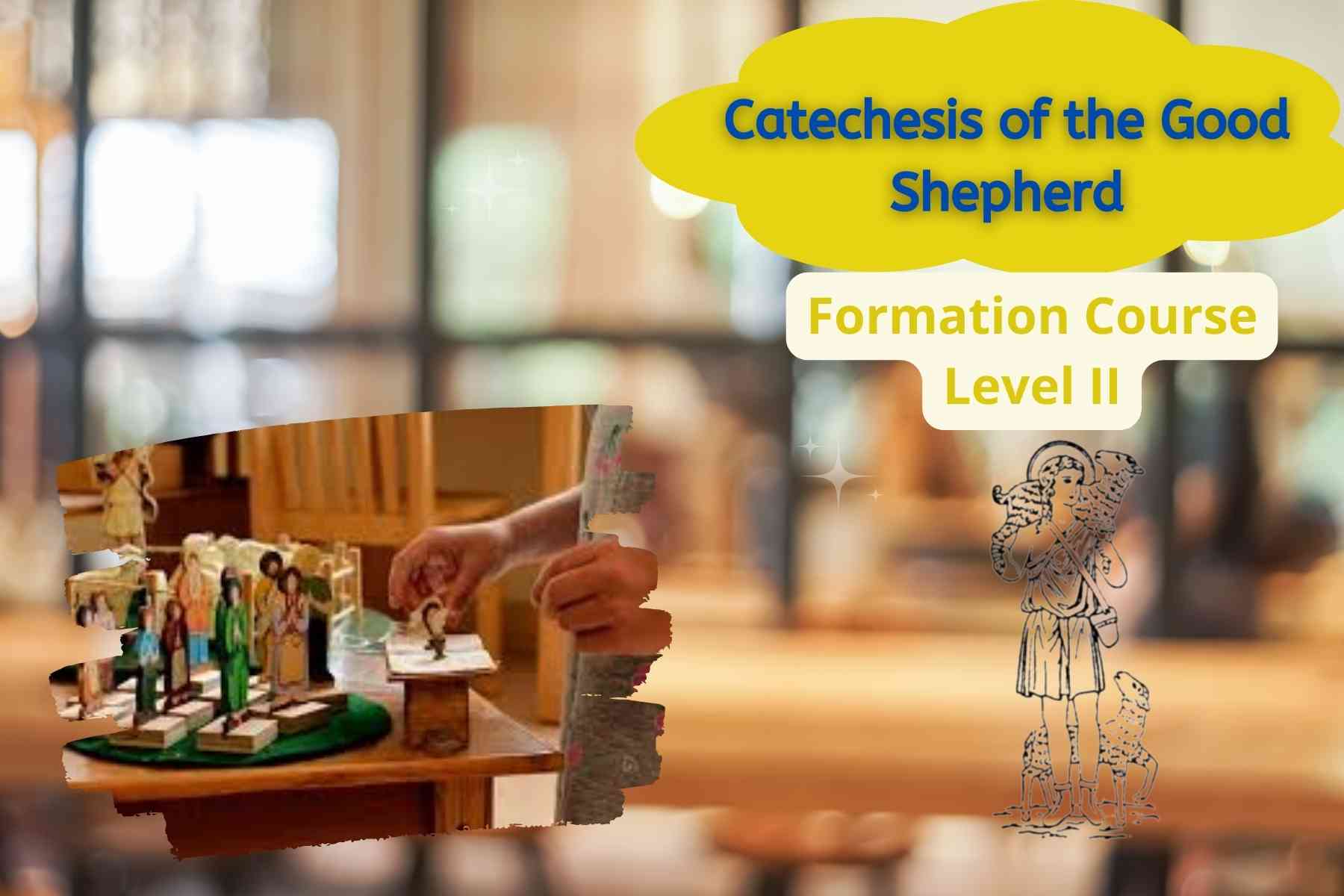 Map Unavailable
The Church of St. Luke
1980 Hillsdale Rd.
El Cajon, CA 92019
Catechesis of the Good Shepherd Formation Course
Level II
The Catechesis of the Good Shepherd is a Montessori based religious formation program for children beginning at the age of three.  It seeks to create and facilitate a sacred, "hands-on" space for children called an atrium, in which both the children and the catechist can hear, ponder, and celebrate the most essential mysteries of the Christian faith as revealed in the scriptures and the liturgy.  Requirement: Level I course completed by an approved CGSUSA formation leader.
The Church of St. Luke
1980 Hillsdale Rd., El Cajon, CA  92019
Part I: July 17-25, 2023
Part II: July 8-16, 2024
Weekdays: 9 AM-5 PM
Saturdays: 9 AM- 1 PM
Sunday: rest
Tuition per participant: $400 for Part 1, $400 for Part II, $800 total cost of course.  Tuition does not include books or materials.
Deposit for Part I: $200 due June 1, 2023.  Balance of $200 for Part I: $200 due July 7, 2023.  See flyer for additional information.
To register, please contact Michelle Hayford- cgs@thechurchofstluke.org