08/09/2021
9:00 am - 3:00 pm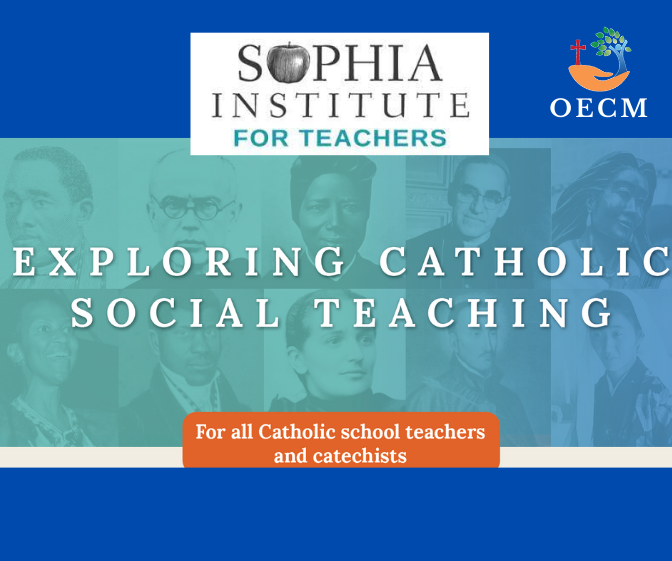 Diocese of San Diego welcomes Sophia Institute! 
Calling all Catholic School teachers and Catechists!
Join our Workshop staff for a FREE one-day program in the Diocese of San Diego on what some have called the Church's best kept secret: Her Social Teaching. We will explore the major themes of Catholic Social Teaching and how we as Catholics are called to engage with the public square. This Workshop blends scholar presentations with interactive pedagogical sessions, giving you a chance to explore content with a respected college professor, as well as explore and simulate practical teaching strategies with ready-to-use classroom materials. Share best practices with your fellow teachers and catechists, enjoy catered breakfast and lunch, and engage in both formal and informal discussions as we honor you in your vocation.
Presenters: 
Jose Gonzalez joined the team at Sophia Institute for Teachers in 2014 after more than 10 years as a Catholic high school teacher. In addition to teaching, Jose has experience working in parish and diocesan ministry. Jose has led over 300 of our workshops in over 50 dioceses, is the host of our new podcast, Christ in the Classroom, and contributes regularly to our teacher's guides and digital instructional resources. He has a BA in theology with a concentration in religious education from Franciscan University of Steubenville, and an MA in evangelization and catechesis from the Augustine Institute. Jose and his wife, Mary Beth, have four children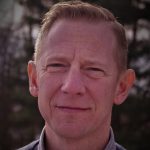 Michel Therrien is President and CEO of the Preambula Group, a lay apostolate serving the work of the New Evangelization in the Diocese of Pittsburgh. He served as the President of the Institute for Pastoral Leadership in the Diocese of Pittsburgh as well as the Director of Evangelization. Prior to this, he served as a professor moral theology at the Augustine Institute in Denver, CO. Prior to that, he taught for seven years at St. Vincent Seminary in Latrobe, PA, also serving as Academic Dean from 2008-2012. His prior work experience includes teaching high school religion, serving as a DRE, a youth minister, and RCIA leader for various parishes. He has also led adult faith formation in various parishes since 2003. He holds a B.A. in Theology from Gonzaga University in Spokane, Washington, an M.A. in Theology and Christian Ministry from Franciscan University of Steubenville, a Licentiate in Sacred Theology from the International Theological Institute in Gaming, Austria, and a Doctorate in Fundamental Moral Theology from the University of Fribourg in Switzerland.

There is no charge for this event, but please register by August 4th. 5 renewal credit hours will be granted to those with current Catechetical Certification. For more information please contact Lupita Perez at 858-490-8232 or lperez@sdcatholic.org.
Please click on the link to register: https://sophiainstituteforteachers.org/workshops/details/exploring-catholic-social-teaching