07/31/2021
9:30 am - 3:00 pm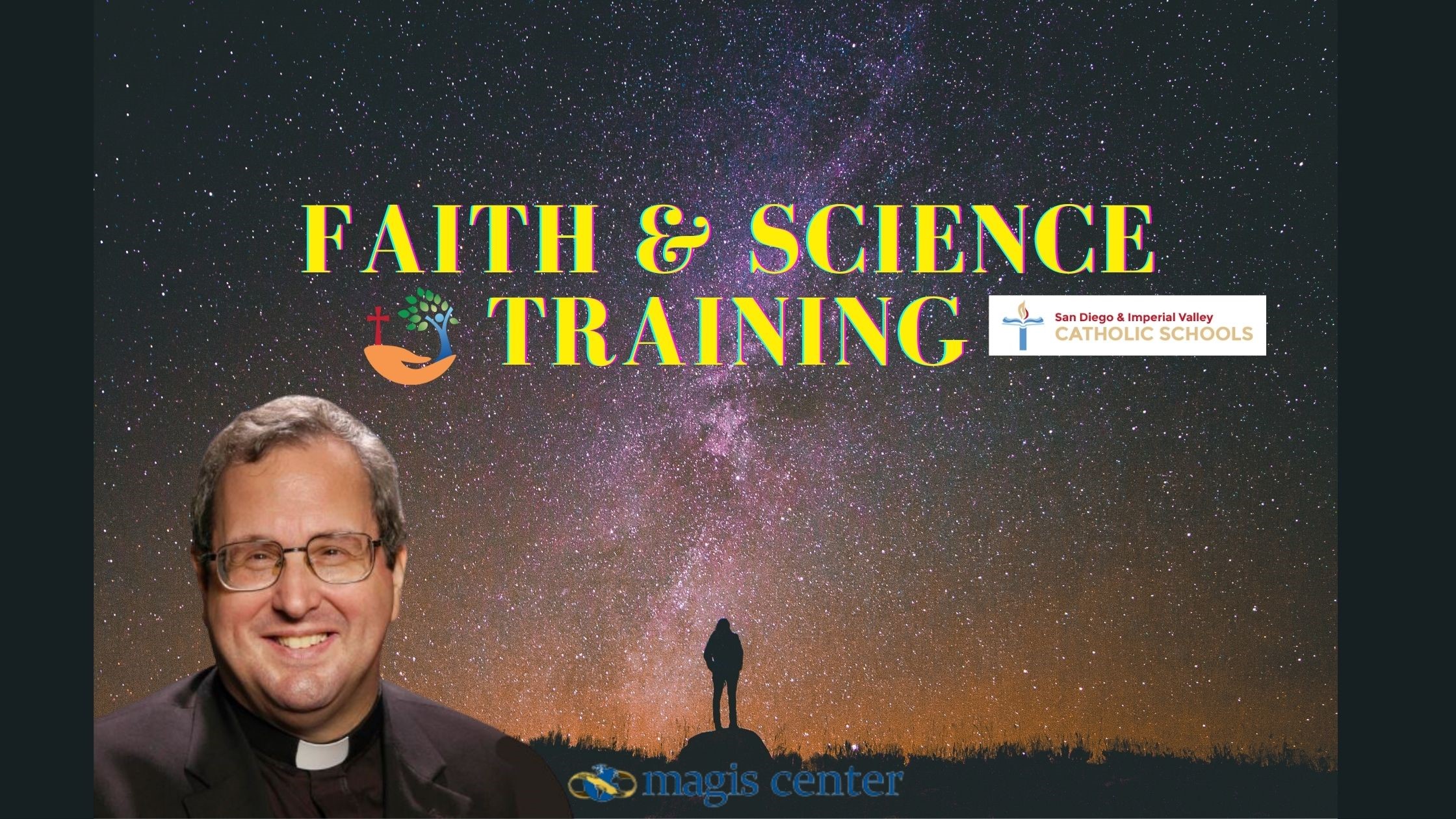 Map Unavailable
Good Shepherd Catholic Church
8200 Gold Coast Drive
San Diego, Ca 92126
Registration is now closed
Credible Catholic-Faith and Science Curriculum Implementation Training
In response to the growing rate of disaffiliated youth in our church and the staggering statistics showing this number to be rapidly growing, the California Bishops have unanimously agreed that action must be taken in order to inform and educate our parish and school children about the complementarity between faith and science.
We have an opportunity in our diocese to address this specific issue through our prescribed religious studies curriculum in schools and parishes. In line with this effort, all Catholic dioceses across California are mandated to implement select modules of the Credible Catholic series for junior high school-aged children. Our collective hope is that this instructional content is integrated within other academic subjects and catechetical programs. The Diocesan Office for Schools and Office for Evangelization & Catechetical Ministries have been collaboratively working on this joint effort as we emerge from the pandemic and prepare for implementation this coming fall.
A training for all Directors for Catechetical Ministry, Catholic School Principals and junior-high level teachers and catechists has been scheduled for July 31, 2021 from 9:30 am-3:00 pm at Good Shepherd Catholic Church. Fr. Robert Spitzer, SJ President and Co-Founder of the Magis Center will be leading the training focused on the Scientific Evidence for the Existence of God. Break-out sessions, sample lesson plans, resources and practical ways for implementation will be shared with all attendees. Catechetical renewal hours will be given to all certified catechists.
Registration is now closed