08/07/2022 - 09/01/2022
6:30 pm - 8:30 pm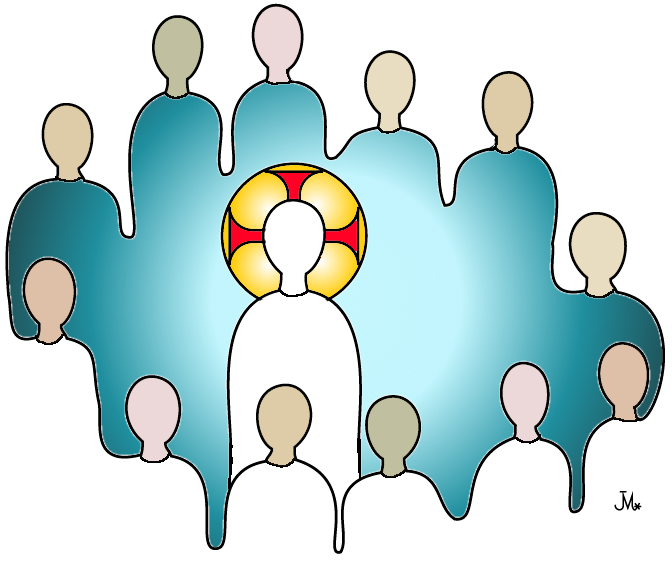 Hybrid Course!
In-person & Virtual Basic Catechist Formation Course
August 7, 2022 through October 16, 2022
Two Evenings a week from 6:30 p.m. to 8:30 p.m.
4 In-person sessions will be held at Our Lady of Grace, 2766 Navajo Road, El Cajon, CA 92020.
Sunday, August 7th 10:00AM – 2:00PM
Sunday, August 28th 10:00AM – 2:00PM
Sunday, September 25th 3:00 – 5:00 PM
Sunday, October 16th 3:00 – 5:00 PM
ZOOM sessions will be held:
Wednesday, August 10th; Monday, August 15th; Wednesday, August 17th; Monday, August 22nd; Wednesday, August 24th; Monday, August 29th; Wednesday, August 31th; Wednesday, September 7th; Monday, September 12th; Wednesday, September 14th; Monday, September 19th; Wednesday, September 21st; Monday, September 26th; Wednesday, September 28th; Monday, October 3rd; Wednesday, October 5th;  Monday, October 10th; Wednesday, October 12th;
Cost of the Course is $75
Please call 858-490-8232 to pay with credit card
Please note: This course is intended for the certification of new Catechists only.  It is for those who have never before taken the Basic Catechist Formation Course.  You may not retake this course to count for renewal hours.
---
This course finishes in October of 2022, therefore your completion certificate will be mailed by or before June or July of 2023.
Please sign-up below or contact our office at 858-490-8232 for more information!