08/04/2020
10:00 am - 11:30 am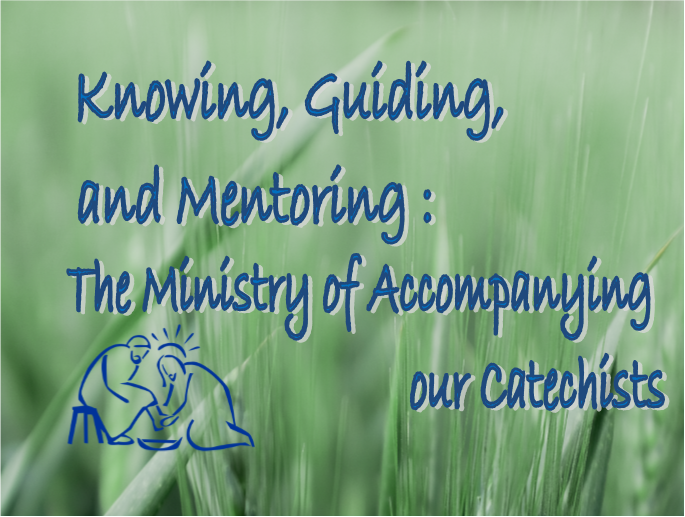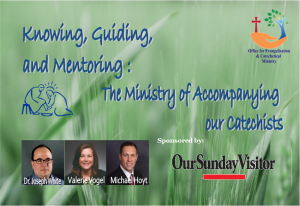 Tuesday, August 4th
10:00 AM-11:30 AM
Via Zoom
Free
Presenters: Dr. Joseph White, Michael Hoyt and Valerie Vogel
Join us for this Virtual workshop!
Dr. Joseph White, Michael Hoyt and Valerie Vogel will provide formation to equip Catechetical leaders with the necessary tools to know, mentor, and guide their catechetical teams.  The OSV team will cover the Newly Revised General Directory of Catechesis and how this inform our ministries during these times of pandemic.
Who should attend?
All Directors of Catechetical Ministry and Parish Catechetical Leaders.
For registration please complete form below:
Please register by July 28th to receive information and update about this event.
[contact-form to='lperez@sdcatholic.org,ltrent@sdcatholic.org' subject='Knowing, Guiding and Mentoring virtual Workshop'][contact-field label='Name' type='name' required='1'/][contact-field label='Address' type='text' required='1'/][contact-field label='Email' type='email' required='1'/][contact-field label='Parish' type='text' required='1'/][contact-field label='Ministry' type='textarea' required='1'/][/contact-form]