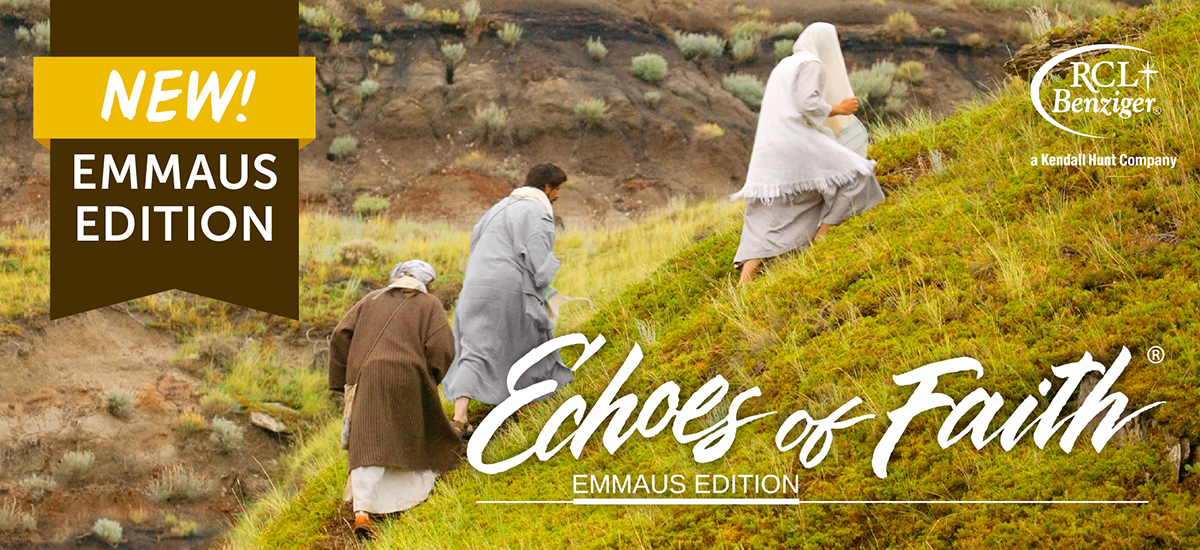 The Basic Catechist Formation Course is available in an online learning format through the Echoes of Faith program offered by RCL Benziger.  The non-refundable course fee is $75 per person.  The course is 12-weeks long and upon successful completion results in a California Catechist Certification sent at the end of the school-year in which the program is finished (July).
The next online BCFC course begins September 24, 2019.  The registration deadline is 9/13/2019 (or when class is full, whichever comes first).
For more details about this course, or to register for it, please call or email Lisa Vaca at 858-490-8230 or Lvaca@sdcatholic.org or simply fill out the online form below and we will send you the details and the registration information.