05/19/2020 - 05/20/2020
All Day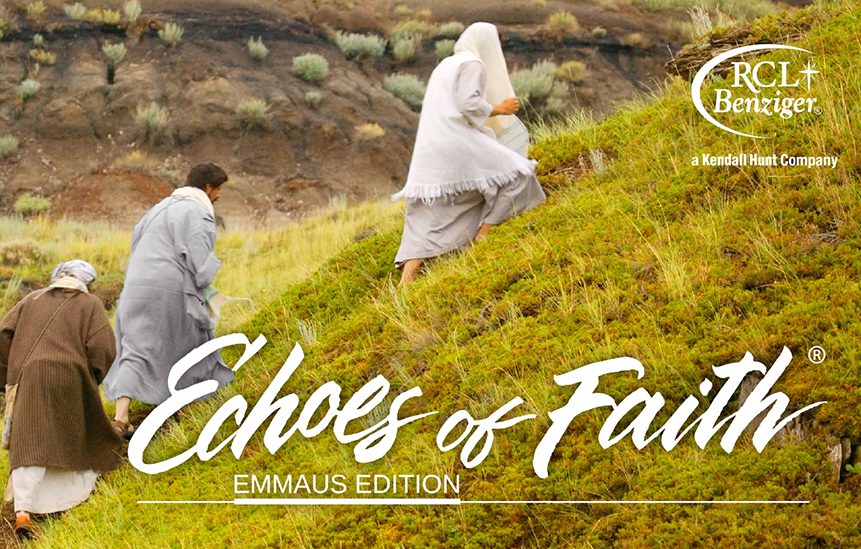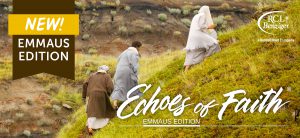 The Basic Catechist Formation Course is available in an online learning format through the Echoes of Faith program offered by RCL Benziger.  The non-refundable course fee is $75 per person.  The course is 12-weeks long and upon successful completion results in a California Catechist Certification sent at the end of the school-year in which the program is completed (June/July).
Registration is now closed. Check back for more upcoming courses.
If you are interested in taking a Basic Catechist Formation Course, email Joseph Horejs at jhorejs@sdcatholic.og or call 858-490-8234.