05/19/2020 - 05/20/2020
All Day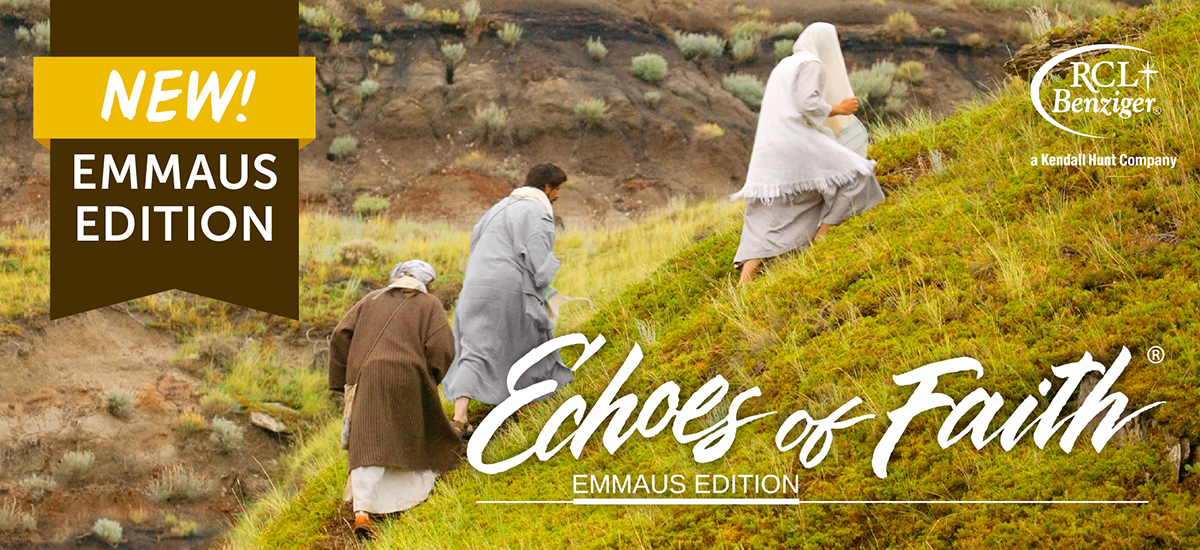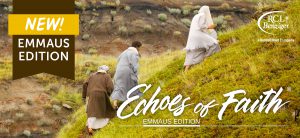 The Basic Catechist Formation Course is available in an online learning format through the Echoes of Faith program offered by RCL Benziger.  The non-refundable course fee is $75 per person.  The course is 12-weeks long and upon successful completion results in a California Catechist Certification sent at the end of the school-year in which the program is completed (June/July).
Our next online BCFC course will begin Tuesday, May 19, 2020 (the deadline to register is 5/8/2020 or when class reaches maximum number of students).
For more details and to receive registration info and enrollment forms for this course, please call or email Joseph Horejs at 858-490-8234 or jhorejs@sdcatholic.org or simply fill out the form below and we will respond as soon as we can.