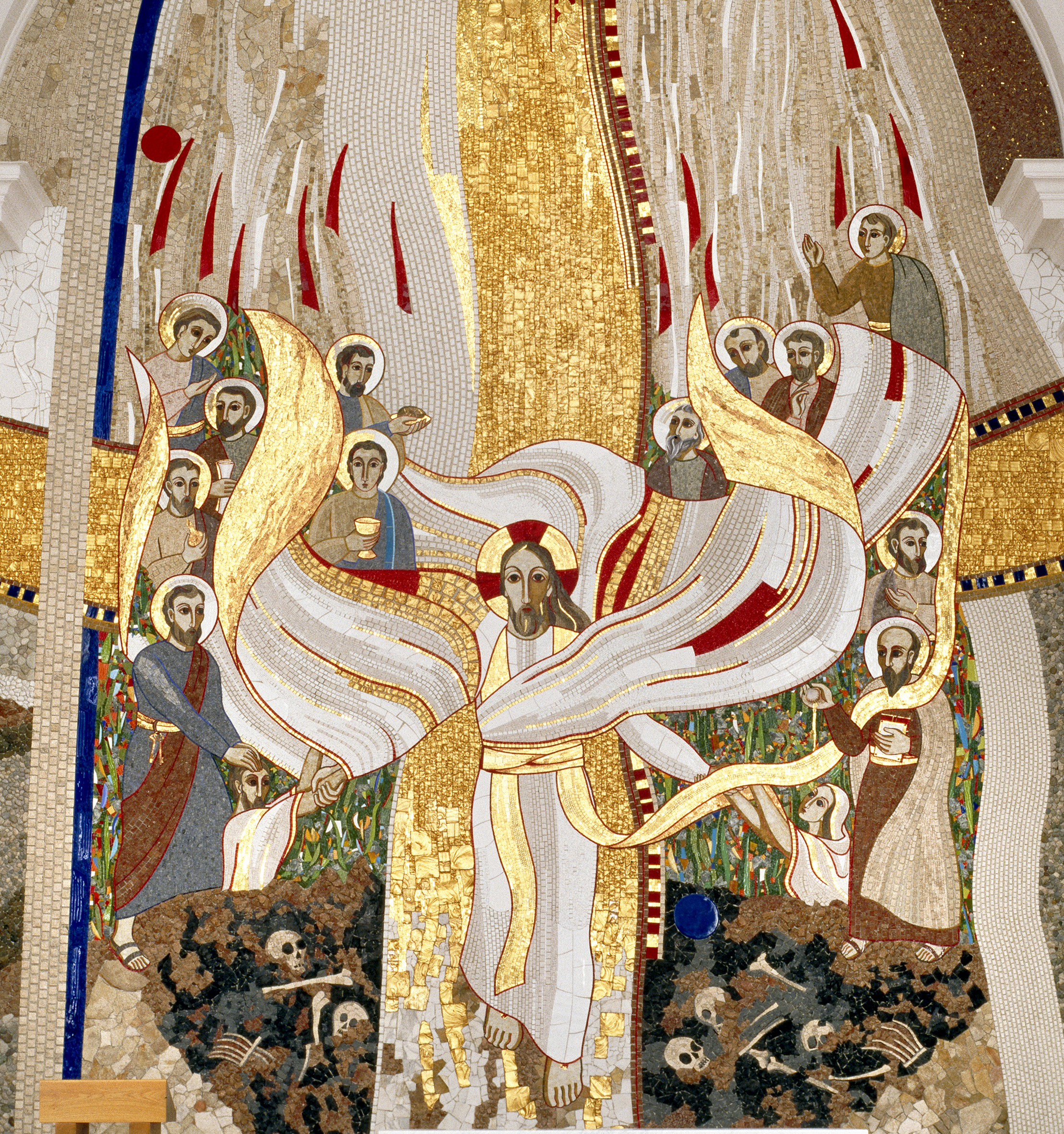 Map Unavailable
Town and Country
500 Hotel Circle North
San Diego, CA 92108
Save the date!  Our annual Rite of Election is scheduled for Sunday, March 1, 2020.
Please note that we will be having this year's Rite at a new location: The Town and Country Resort in Mission Valley, located conveniently right off the Interstate 8 freeway at 500 Hotel Circle North in San Diego.
More information will be sent to parish RCIA ledership soon.