11/04/2023
9:00 am - 12:30 pm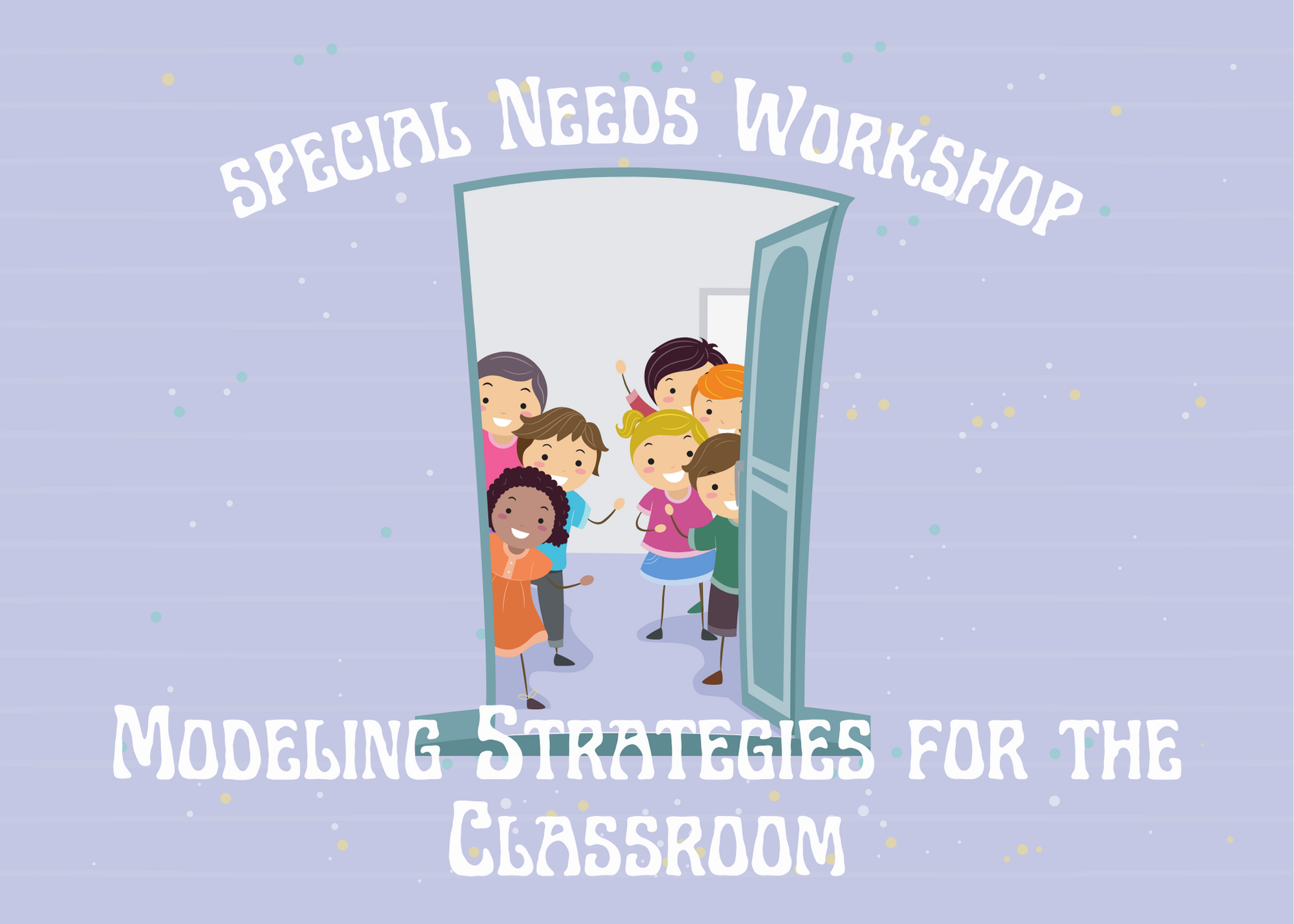 Map Unavailable
St. Catherine Laboure
4124 Mt Abraham Ave,
San Diego, CA 92111
Special Needs Workshop
Modeling Strategies for the Classroom
Presenter: Andrea West
Saturday, November 4th
9-12:30 pm
St. Catherine Labouré Parish Hall
4124 Mt Abraham Ave, San Diego, CA 92111
These trainings are offered to Directors, Coordinators and Catechists working in Faith Formation Programs. Whether you are working in a special needs, inclusive or typical class, these trainings will offer methods and strategies to better equip you with the ever changing classroom dynamic. 
About the presenter:
Andrea West has been teaching specialized education for faith formation, sacramental preparation, pastoral care and socialization for the past 23 years. She is the chair of special needs ministries for the Diocese of Orange and has provided training for the Diocese of Phoenix and San Bernardino/Riverside. She worked with the University of Dayton to help pilot their special education program. Her background is in communicative disorders and she is a master catechist.