10/14/2021
9:30 am - 9:00 pm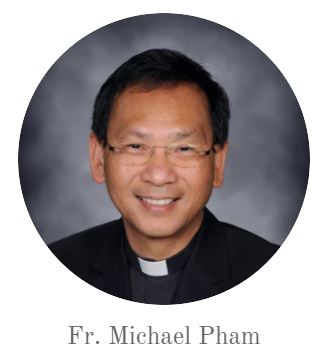 Map Unavailable
Diocesan Pastoral Center
3888 Paducah Drive
San Diego, 92117
Spirituality and Evangelization
Thursday, October 14th
Two presentations: 9:30 AM & 6:30 PM
Diocesan Pastoral Center
Pastoral ministers and parish teams are invited to attend this workshop!
Often times, we hear the words evangelization or spirituality but neglect to see the relationship between the two. In reality, there is a linkage that is centered on our shared mission to evangelize. In this workshop we will use the scripture to explore how these words are related for us to become missionary disciples of Jesus in our world today.
Join us for an evening of inspiring and insightful talks and prayerful Adoration together!
Please register before October 11th