03/26/2022
9:00 am - 12:00 pm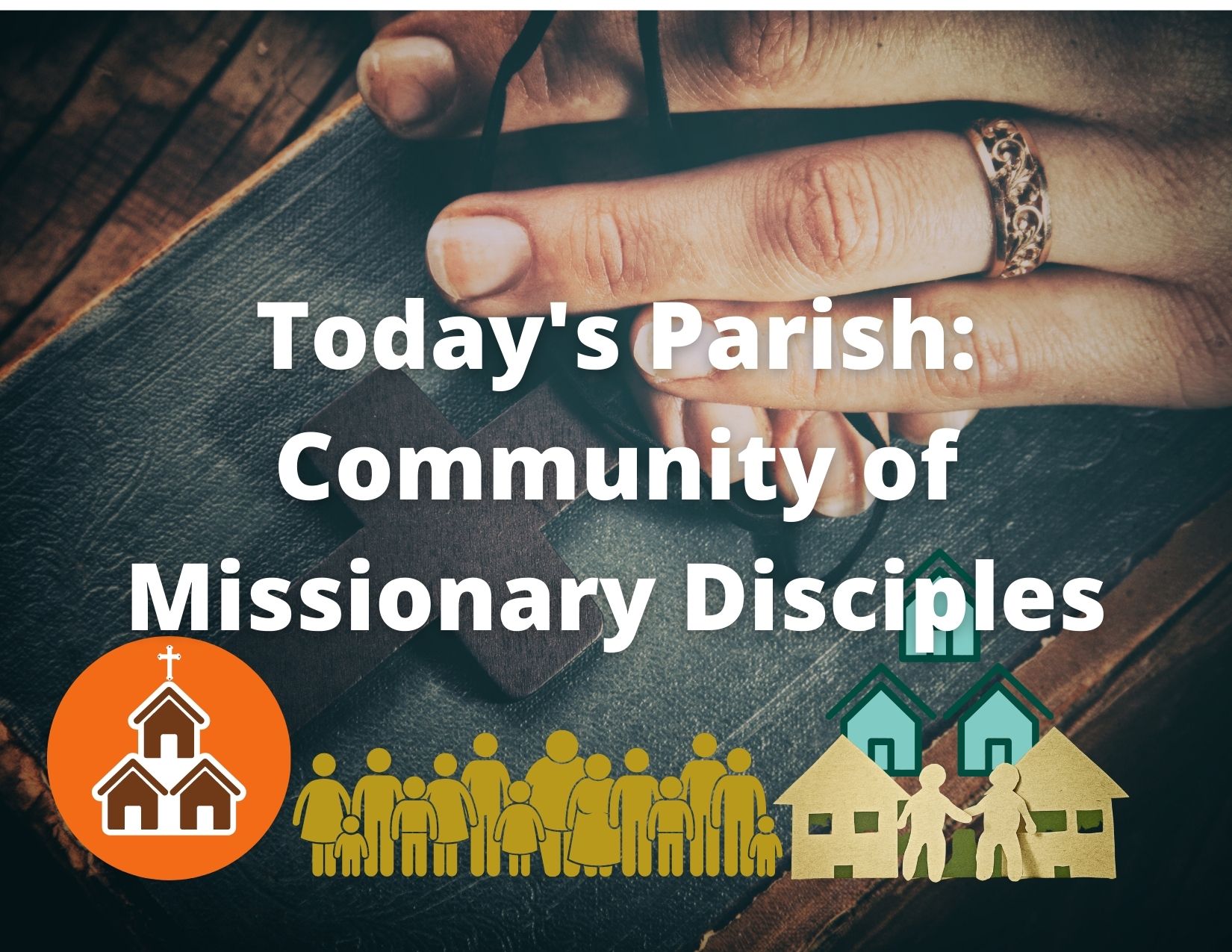 Map Unavailable
St. Michael Catholic Church – Holy Family Center
15410 Pomerado Road
Poway, CA 92064
Today's Parish: Community of Missionary Disciples
Presenter: Fr. Frank DeSiano, CSP
St. Michael Catholic Church
15410 Pomerado Rd., Poway, Ca 92064
9:00 AM-12:00PM
Cost: $10.00 per person
Explore how parishes can think of themselves in new ways and better invite, engage and involve Catholics as missionary disciples.
Challenge your parish to grow by reflecting on:
Our Pastoral agenda for today
Exploring Discipleship in Catholic life
Resources for reaching and involving people, Inviting, Engaging, Involving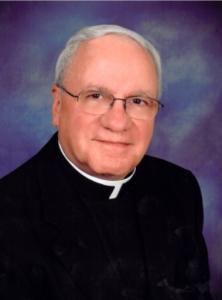 Fr. Frank DeSiano, CSP is president of Paulist Evangelization Ministries. From 2016 to 2020, he also served as director of formation for the Paulist Fathers in Washington, D.C. Fr. Frank served as president of the Paulist Fathers from 1994 to 2002. A national leader in Catholic evangelization.  Fr. Frank served as a consultor for the U.S. Conference of Catholic Bishops' Committee on Evangelization for more than a dozen years.  He frequently travels across the country to give presentations on evangelization topics at national, diocesan, and parish gatherings.
Register today!