03/12/2021
9:00 am - 3:00 pm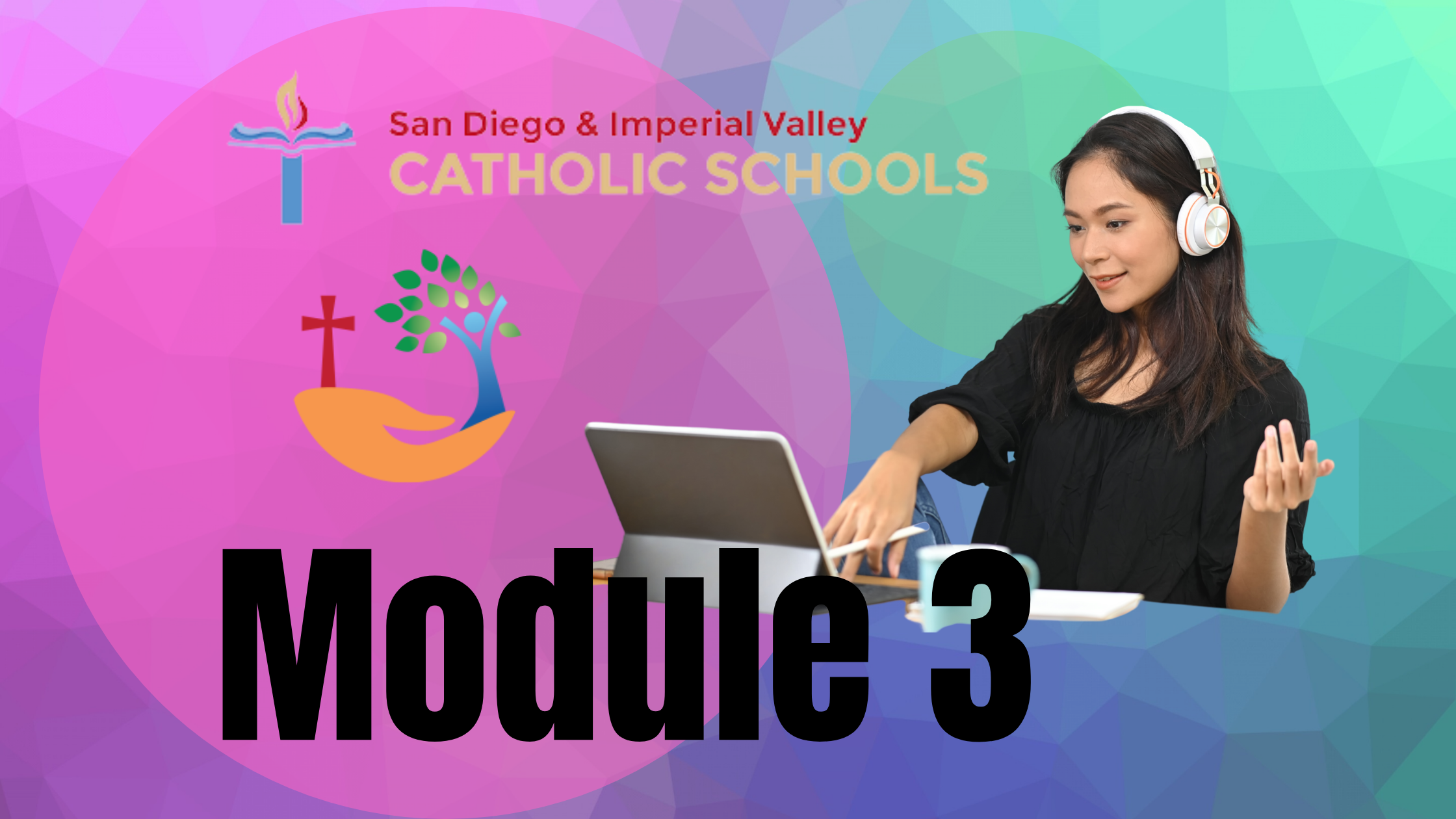 Co-Sponsored by the Office for Evangelization and Catechetical Ministry & the Office for Schools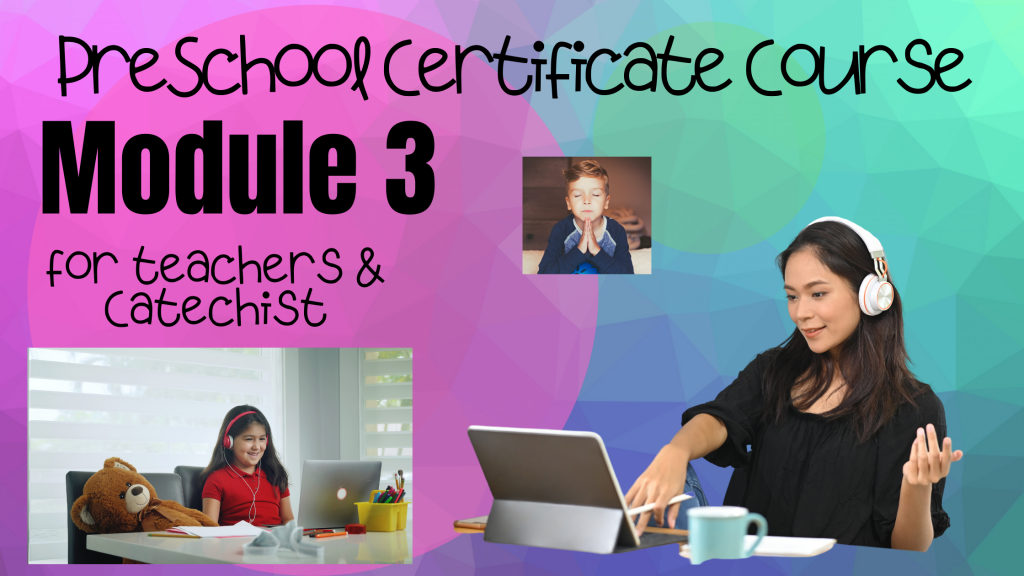 We continue on the journey with our Module 3 course for 2021!
Cost $ 45.00
The objective of this Diocesan Preschool Certification course is to equip catechists and Preschool teachers with the necessary training and resources to be agents of guidance, leading children to a loving relationship with God our Father in a process where each discovers self-confidence and security as a unique and special, lovable and loving person.
This course was being offered as a Hybrid option (in-person and remote) however in response to the growing concern relating to COVID-19, this course will only be offered remotely.
REGISTRATION IS NOW CLOSED – PLEASE CONTACT MATTHEW CORDES IN THE OFFICE FOR SCHOOLS IF YOU HAVE ANY QUESTIONS 858-490-8243