We welcome new seminarian intern…Jacob Ichbon!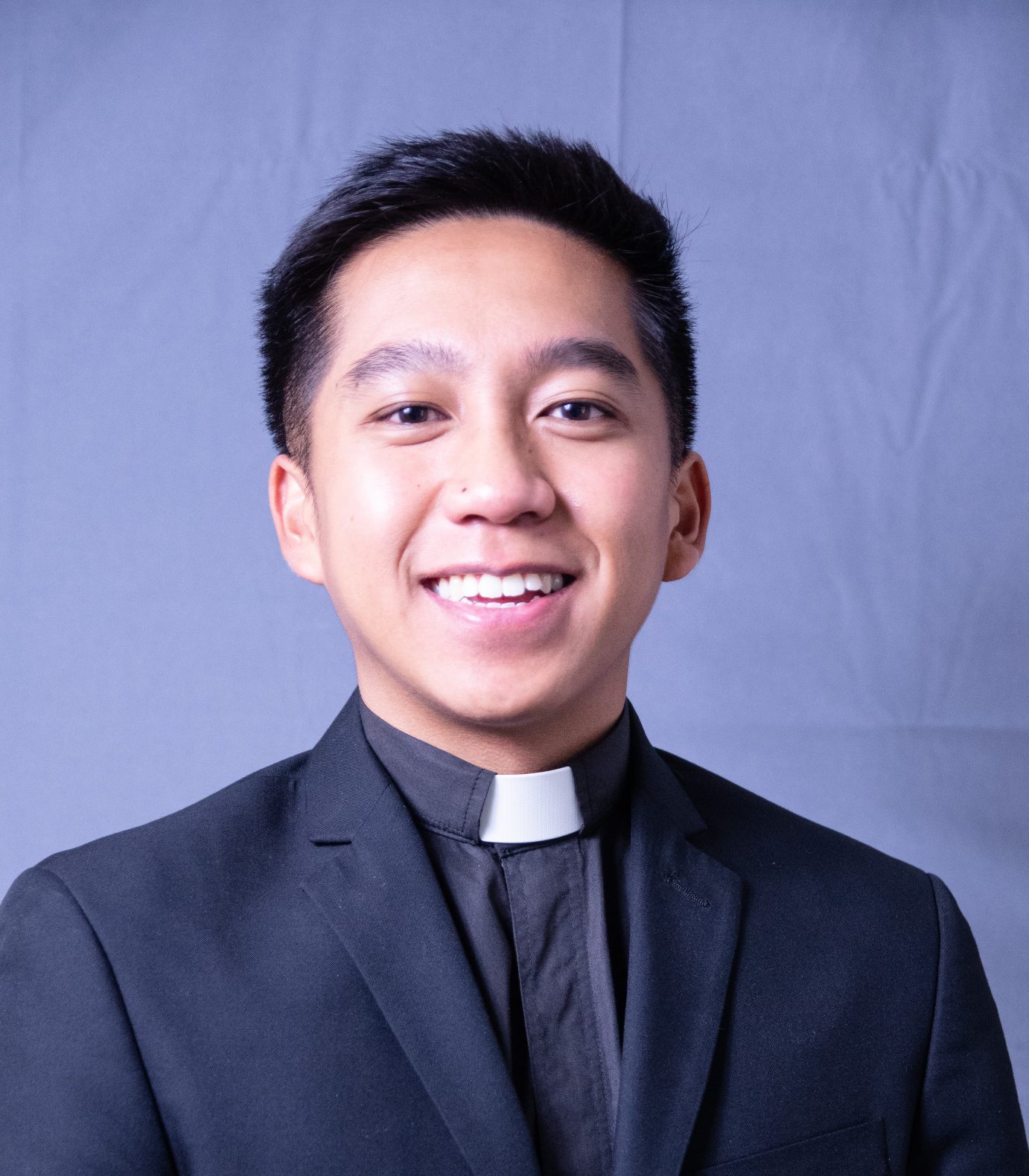 We are enormously blessed to welcome a new seminarian intern for the next three months. We introduce to you Jacob Itchon. He began his Servant Leadership year with our team today.  See his introduction below…
My name is Jacob Itchon and I am in my third year of priestly formation and first year of studying theology at the Franciscan School of Theology. I have recently completed my bachelors in philosophy and minor in theology from the University of San Diego. I have had some work assisting in youth ministry as well as working with patients at my mother's office.
This step into the next part of my formation requires me to dive deeper into learning about the more practical aspects of priestly life. I hope to grow in qualities of leadership, such as confidence, compassion, and empathy through observing the leaders in the diocesan office. In specific to the office of Evangelization and Catechetical Ministry, I seek to grow in my ability to teach and preach the Gospel and learn how to apply it to the specific needs of the people. I know it will not all be a practice in practical application, as I must constantly be in prayer to discern how God's will is manifested through the work that I am called for.
For the upcoming months, Jacob will be learning about the mission of evangelization and catechetical ministry and how this is lived in our parishes. He is excited and looking forward to learning more about the great work that takes place in our parish catechetical programs. 
Please help us welcome Jacob and let us continue to pray for Priestly and Religious Vocations. For more information on Priestly Vocations, please visit the website. 
OECM News