We Welcome Seminarian Matthew Vasquez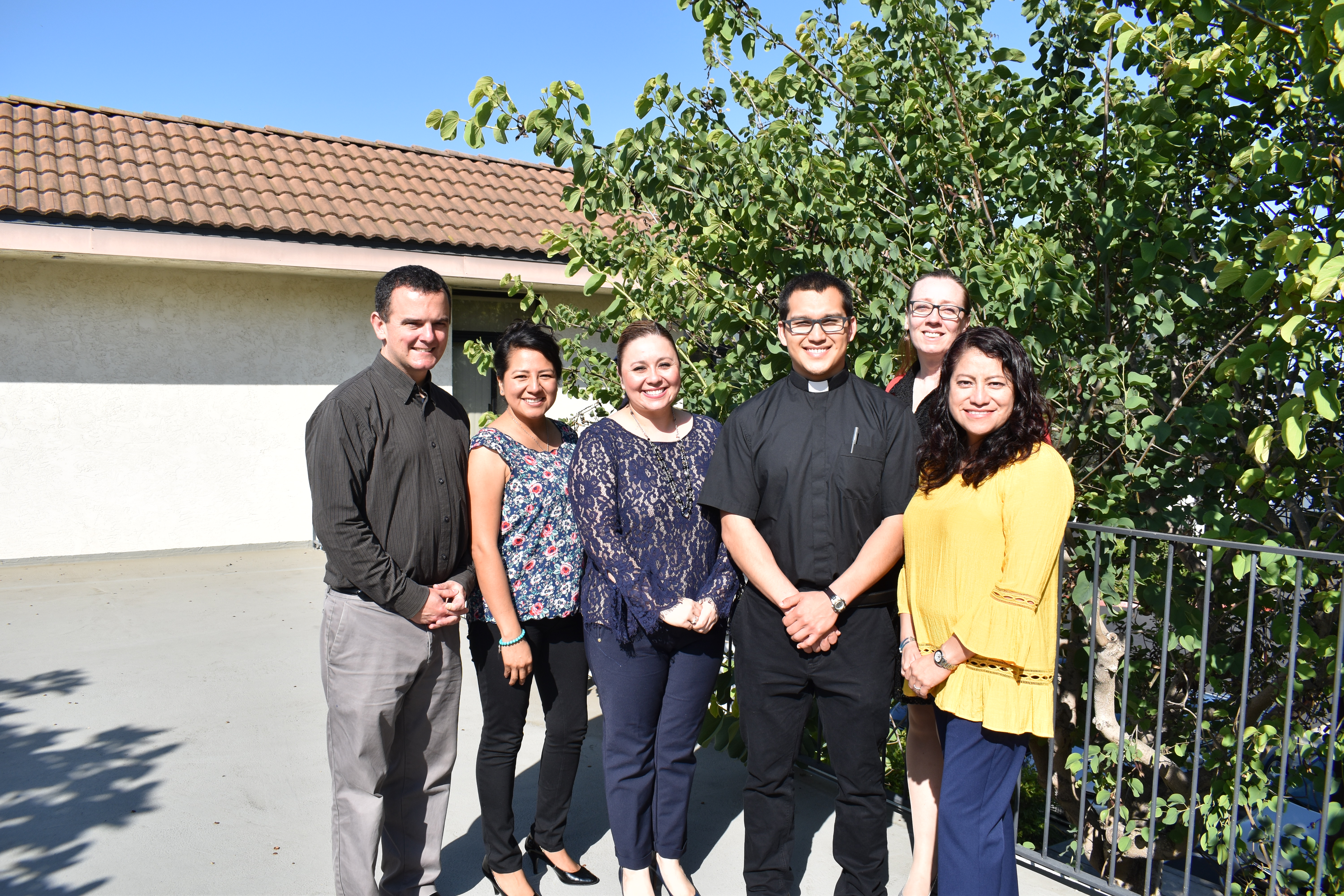 We are incredibly blessed and excited to welcome Matthew Vasquez to our OECM department!  Matt is in his first year of Theology formation at Franciscan School of Theology. He will be interning with us through December 2019. Please join us in welcoming Matt as he begins his "Servant Leadership" formation serving in diocesan and parish ministry. Below is a message from Matt.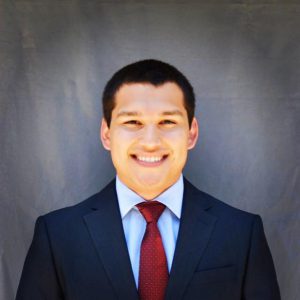 "I grew up in Brawley, CA until I was 14 years old, and then moved to La Jolla, CA in 2009 to start high school. I grew up in a loving family that certainly allowed me to experience God's love, however, the faith wasn't necessarily the center of our lives. It wasn't until I was in college when our faith was reawakened, of which the Steubenville conferences in San Diego played a big role. At that time, I was studying Kinesiology at Cal Poly, San Luis Obispo with the intention of pursuing a career in health and fitness. Consequently, God began redirecting my desire to care for people's bodies toward a zeal for taking care of people's souls. By God's grace, this passion has led me into seminary, where He has been forming me into a servant leader.
Currently, I am in my first year of theological studies at the Franciscan School of Theology at USD. As part of seminary formation, I am also beginning an internship at the Office for Evangelization and Catechetical Ministry for the Fall semester. I look forward to partaking in behind-the-scenes work, and building relationships at the Pastoral Center and around the diocese. More generally, I pray this opportunity will give me a better sense of how our Church cares for the spiritual needs of her flock."
Please join us in praying for Matt and all Seminarians! May our diocese embrace a culture of fostering vocations.  For more information on Vocations, please visit: https://www.sdcatholic.org/diocese/clergy/vocations/
OECM News